fles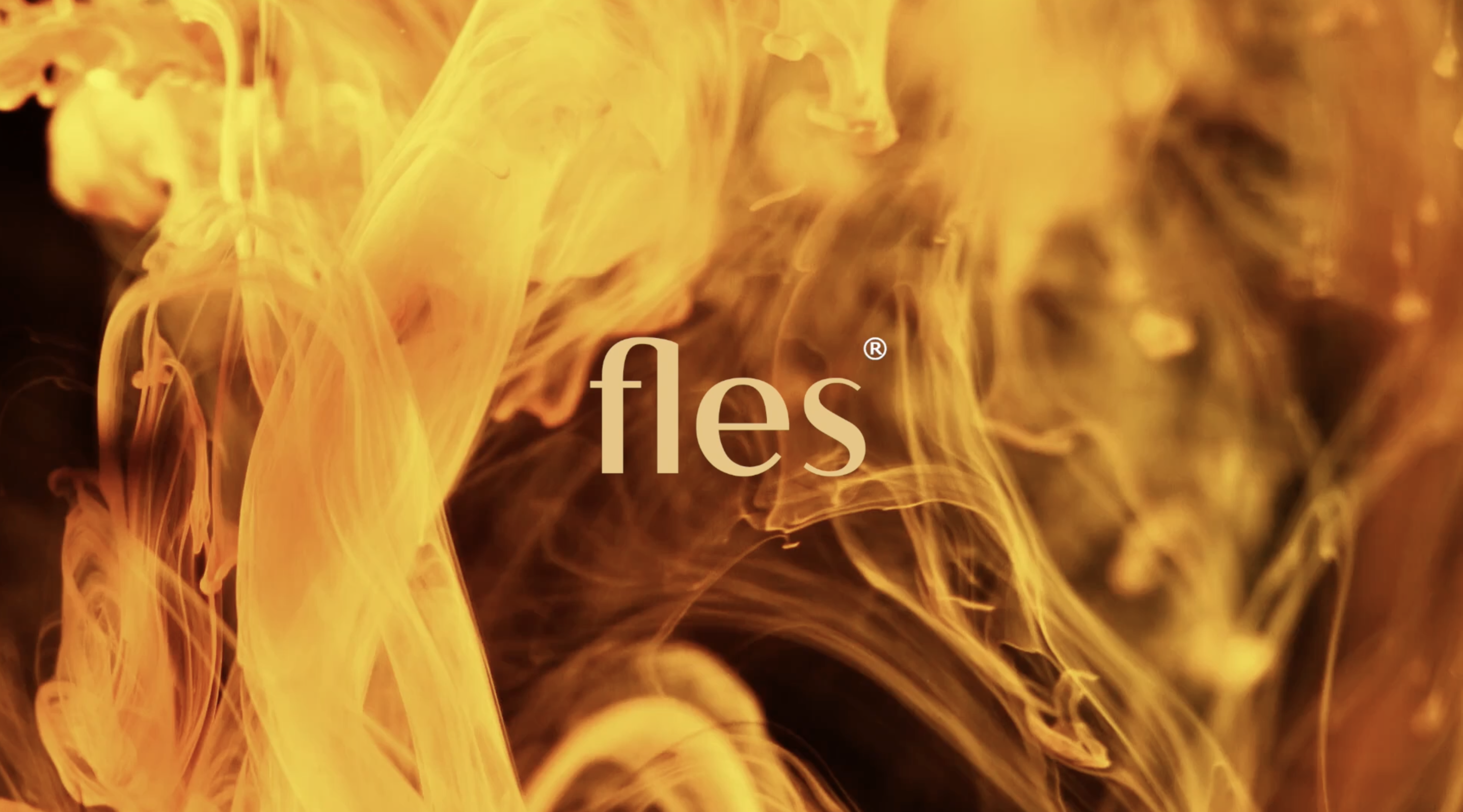 Your Hydration Revolution Begins Here
Welcome to the future of hydration. Meet fles, the smart water bottle that's designed to elevate your daily routine. With cutting-edge technology and a commitment to your well-being, fles is here to redefine how you experience water.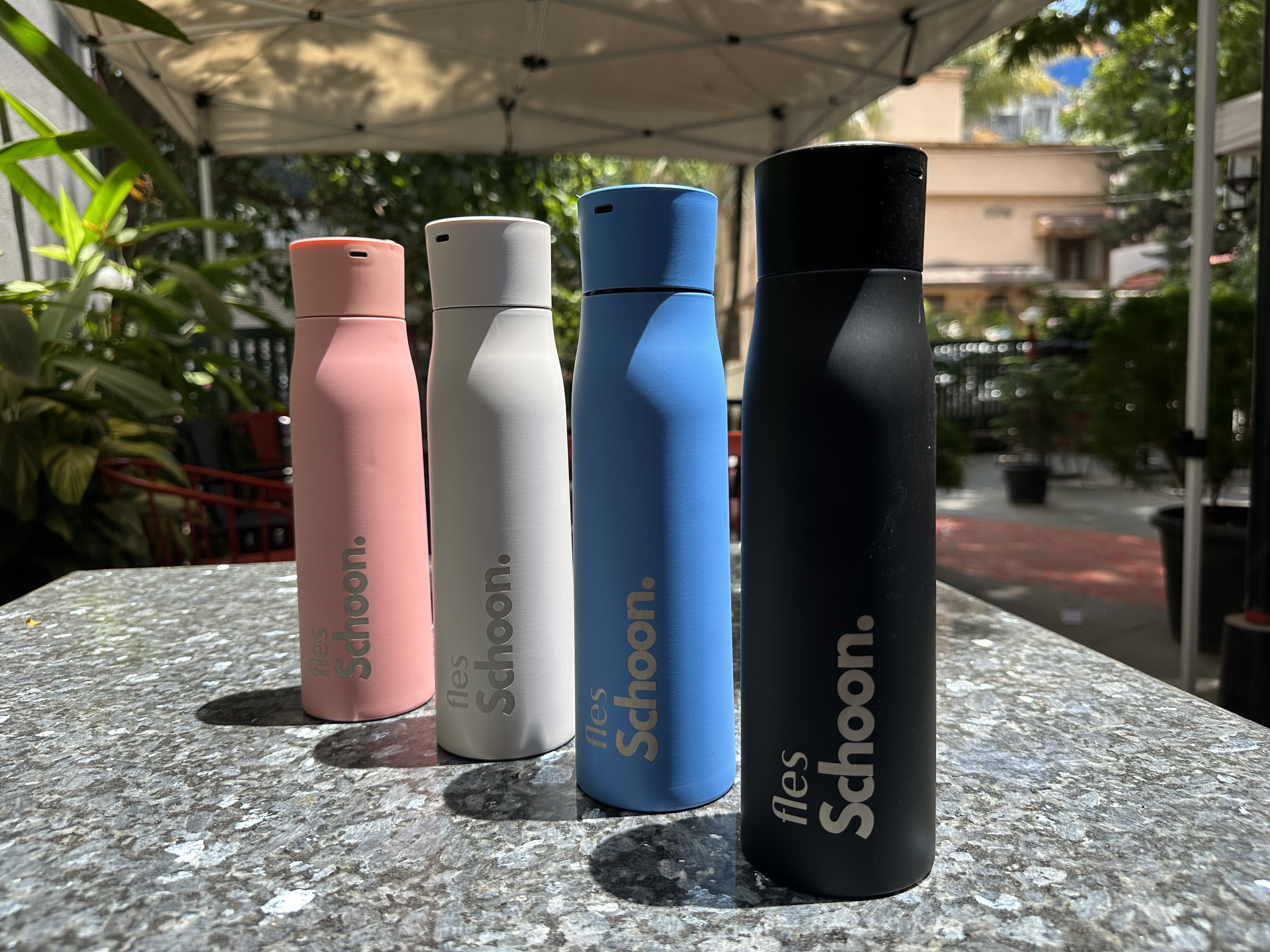 Key Features:
1. 3-Stage Nanotechnology Filtration (GO mini)
Say goodbye to impurities. fles comes equipped with advanced nanotechnology filtration that removes heavy metals, turbidity, viruses, and bacteria. Enjoy crisp, clean water wherever you are.
2. UV-C Sterilization (fles Schoon)
Our fles Schoon model takes purification to the next level. With built-in UV-C sterilization, it eliminates 99.9% of bacteria and viruses, ensuring every sip is pure and safe.
3. Sleek Design
fles is more than just a water bottle; it's a fashion statement. Its sleek and stylish design is not only functional but adds an element of sophistication to your daily hydration.
4. Get Hydration Reminder time-to-time
Stay on top of your hydration goals with beeper. Get time-to-time reminders for hydrating yourself in your busy schedule.
5. Durable and Eco-Friendly
Crafted from high-quality, eco-friendly materials, fles is built to last. It's your reliable companion for years to come, reducing plastic waste one refill at a time.
Duly tested and certified by authorities FDA, CE, NABL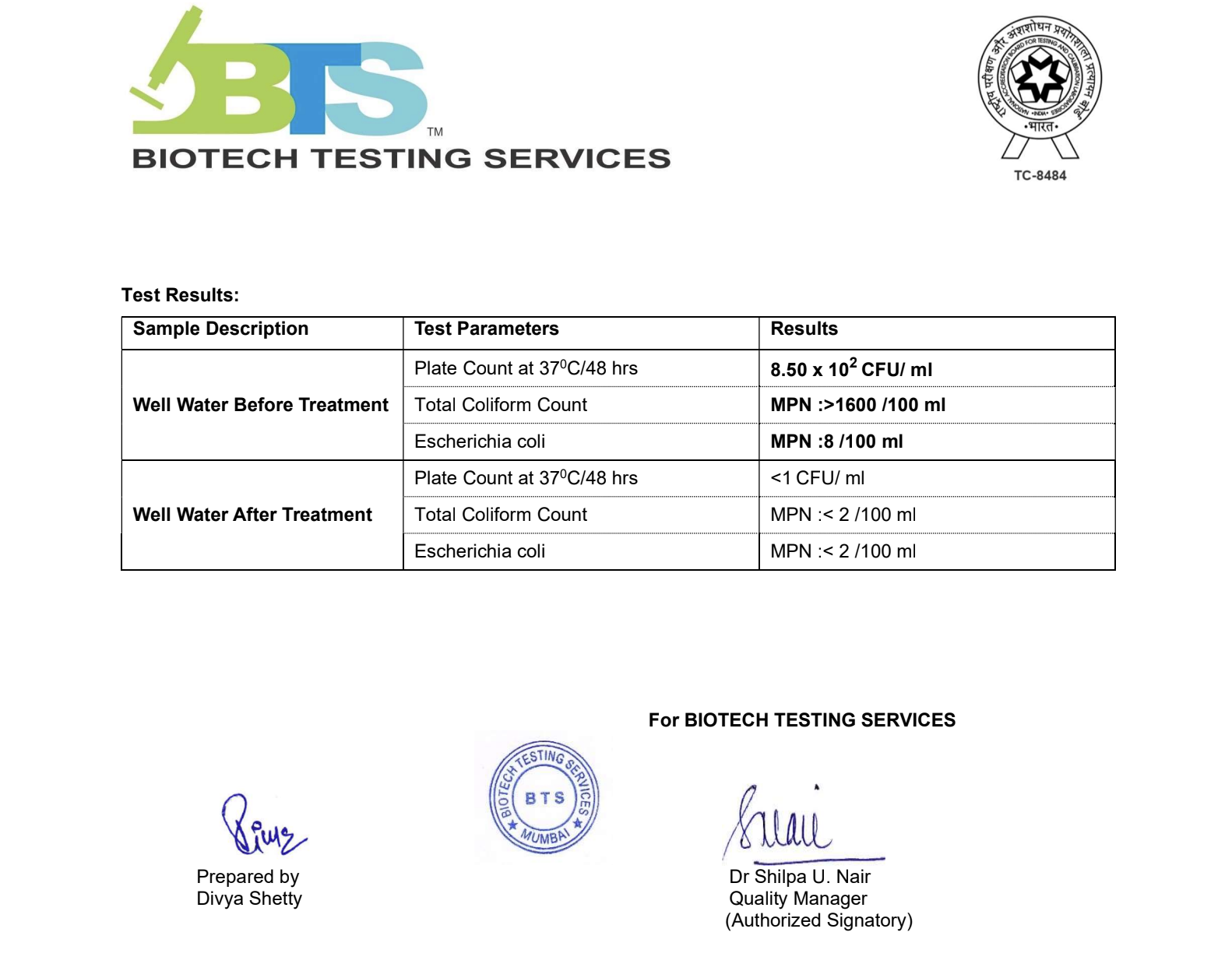 Why Choose fles?
Healthier Living: Enjoy clean, safe water with every sip, boosting your overall well-being.

Sustainability: Join us in our mission to reduce plastic waste and promote eco-friendly living.

Convenience: fles is your hydration partner on the go, whether you're at the gym, in the office, or exploring the great outdoors.

Innovation: We're dedicated to continuous improvement and providing you with the latest in hydration technology.
Join the Hydration Revolution
Ready to experience the future of hydration? Join us on 2nd of October for our live launch event and be among the first to own a fles Smart Water Bottle. Early-bird discounts and exclusive offers await.
Stay updated with our journey and follow us on social media for the latest news and updates. Let's sip smarter and live healthier with fles by ecoop.
Contact Us
Have questions or want to get in touch? Feel free to reach out to our friendly support team at connect@ecoop.in or call us at +91 8605225922. We're here to assist you.